[caption id="attachment_3305" align="alignright" width="150"]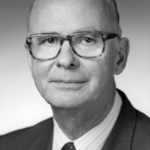 Dr Fuerstenau[/caption]
This is the title of Dr. Douglas W. Fuerstenau's key note address at the International Minerals Engineering Congress, to be held in Mexico later this year. Dr Fuerstenau is the P. Malozemoff Professor Emeritus at the University of California, USA.
Joining him at this meeting will be :
Dr. Jaime E. Sepúlveda, President, Moly-Cop South America  " Understanding Complex Process Behaviours through Mathematical Models: THE SEMIAUTOGENOUS GRINDING CASE"
[caption id="attachment_3300" align="aligncenter" width="150"]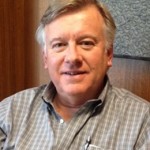 Jaime Sepulveda[/caption]
Dr. Alejandro Lopez Valdivieso, Professor, UASLP Mexico  "Development in concentration of low grade magnetite ores: towards higher quality concentrates and lower water consumption"
Dr. Sanjeeva Latchireddi, Director, EE-Mill Solution LLC USA "Role of Material Transport on Comminution Efficiency"
[caption id="attachment_3302" align="aligncenter" width="142"]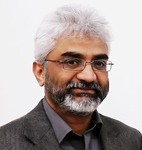 Sanjeeva Latchiredd[/caption]
Dr. David Dreisinger, Professor and Chairholder, University of British Columbia Canada  " Copper Hydrometallurgy Plants for High Grade Ores and Copper Concentrates"
[caption id="attachment_3304" align="aligncenter" width="120"]

David Dreisinger[/caption]
Dr. Marcelo Marques Tavares Professor Universidad Federal de Rio de Janeiro  Brazil and Dr. Jose Hernandez,  Director, Project Metallurgy,Goldcorp Inc Canada among other notable industry leaders.
[caption id="attachment_3301" align="aligncenter" width="148"]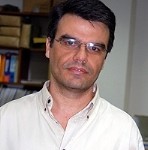 Marcelo Tavares[/caption]
Key Dates
*Call for papers until April 30, 2014. Accepted abstracts will be notified within five days.
*Send the full article or extended abstract by June 20, 2014.
*Response to reviewers comments by July 18, 2014.
*Final Paper or extended abstract submission by August 15, 2014.
*At least one Author must be registered by August 25, 2014 to include the paper or extended abstract in the congress proceedings.
Categories