Our way of saying great work!
The CEEC Medal celebrates and recognises the contribution of outstanding research and field work on beneficial strategies for energy-efficient comminution, as stated in CEEC's mission and objective. The medal is granted annually to the author/s of the most outstanding published paper, article or case study profiling beneficial strategies for energy-efficient comminution.
We are thrilled to announce that Laureate Professor Graeme Jameson AO and Dr Cagri Emer from the Centre for Multiphase Processes, University of Newcastle in Australia, and Kyle Bartholomew, Rob McIvor and Omar Arafat from Metcom Technologies in the USA are out 2019 CEEC Medal winners. You can read their stories here
---

APPLY /
NOMINATE
Details of the eligibility criteria and application process are found here.

SHORTLISTED PAPERS
Each year the CEEC Technical Review Committee short lists the top papers.

PREVIOUS WINNERS
Read the winning paper and see the recipients with their medals.
---
Purpose of the CEEC Medal
The CEEC Medal was launched in 2012 as part of our mission to raise awareness of comminution research findings, alternative comminution strategies and installed outcomes; to achieve lower processing costs by accelerating information, knowledge and technology transfer; and to increase shareholder value through improved comminution practices.
The CEEC Medal aims to celebrate and recognise the contribution that outstanding research and field work plays in improving energy-efficient comminution around the world.
By awarding the medal, we seek to raise the status of energy-efficient comminution strategies through the:
Recognition of individuals or teams who make an outstanding contribution to energy-efficient comminution
Acknowledgement of individuals or teams who help to build global knowledge and inspire energy-efficient comminution excellence in others
Identification of individuals and teams who build greater awareness and understanding in the wider community of the benefits of energy-efficient comminution and energy savings
Demonstration of the business benefits of alternative comminution flow sheets.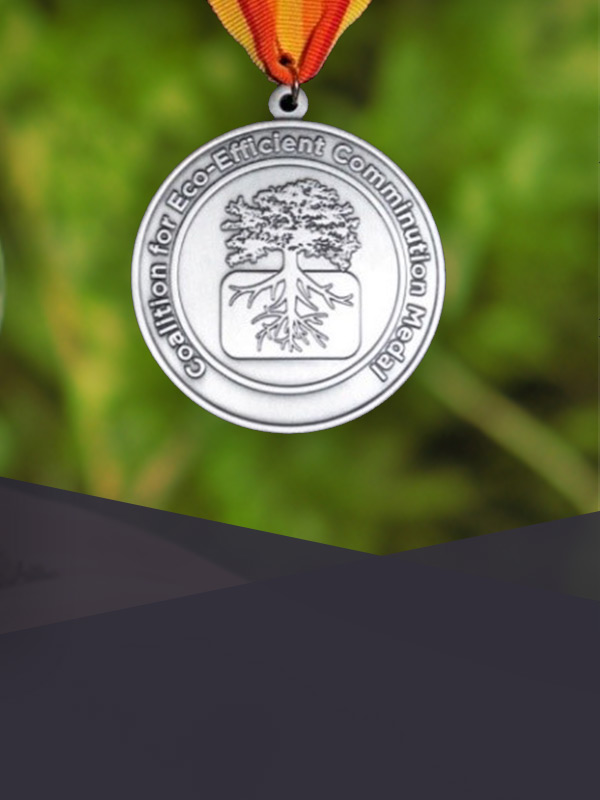 Submission Process and Medal Criteria
For more information on applying for the CEEC Medal, the evaluation criteria, the review process, key dates, details on confidentiallity and the benefits of the CEEC medal award – please visit the Submission Process and Medal Criteria page.
View criteria