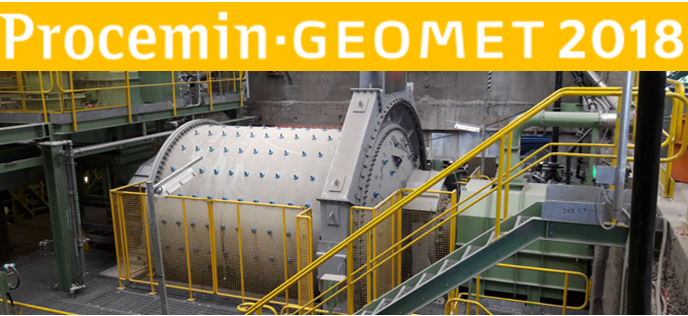 Do you have success stories on the latest technological innovations, integrated process management or improvement in the geology-mine-plant value chain? This is your chance to share your successes with your colleagues at Procemin-Geomet 2018.
Submit a 200 to 300-word abstract by 10 May 2018. Abstracts should describe the objective of the work and a synthesis of the obtained results. Submit your abstract here.
Procemin-Geomet 2018 offers an excellent opportunity for professionals related to the mineral processing and geometallurgy areas to exchange knowledge, experiences, work methods, tools and technological advances in a collaborative multidisciplinary work environment. This conference brings together delegates from around the world and features strong case studies from across South America and beyond.
The details