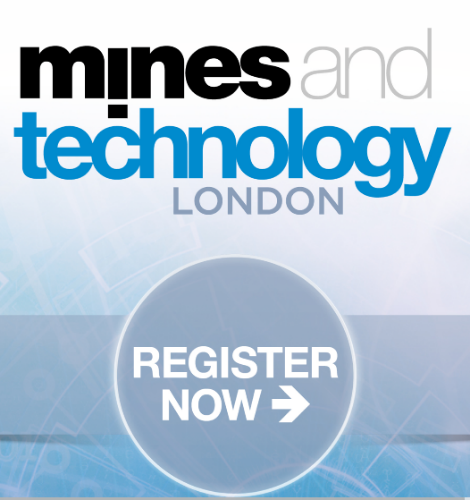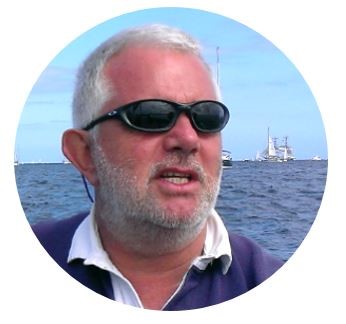 Join Nick Wilshaw at the dual conference event at the Business Design Centre, Islington, London, 27 to 30 November 2017.
MINES AND TECHNOLOGY CONFERENCE
CEEC is pleased to announce that CEEC Advocate in Europe, Nick Wilshaw, will be involved in this year's Mines and Technology Conference, London, in November. Nick will present on energy benchmarking, and share the latest ideas when he hosts a roundtable to discuss energy efficiency in comminution.
Nick will present practical guidance for you to consider how to identify opportunities to add value, and also compare with other peer site performance. His talk title of "Energy Benchmarking – Compare and Contrast your Process Operation" will provide examples and insights.
On behalf of CEEC, Nick will also host a roundtable to discuss and share the latest insights and advances in approaches to energy efficiency in comminution.
Nick will be joined at the conference by Mike Battersby, CEEC Director. Nick has been involved in CEEC for many years, and brings significant international experience in industrial minerals and processing, with a focus on world leading fine grinding, particularly in the reduction of comminution energy and optimisation of media selection and use in stirred media mills.
Nick joins an impressive conference line-up, including keynote speakers from Anglo American, BHP Billiton, Barrick Gold, DeBeers Group, Goldfields, Agnico Eagle and more.
Learn about latest innovations in the global mining industry – big data | automation and robotics | virtual and augmented reality (VAR) | other innovations – and future proof your business.
Themes include: Smart mining | Automation | Mineral processing and sorting technologies | Innovation in exploration | Strategic technology implementation | Digitisation.
Register here for the Mines and Technology conference.
MINES AND MONEY CONFERENCE
Running in parallel is the Mines and Money conference.
Join industry leaders from Anglo American, Agnico Eagle, Antofagasta, Barrick Gold, Evolution Mining, Goldfields, Randgold, Rio Tinto, Sibanye, Zhaojin, and Zijin Mining for this stimulating event.
Key themes: Innovation | Exploration | Collaboration
Introduce your mining projects to hundreds of institutional investors, bankers and brokers and investors from the UK, Europe and around the world – from asset managers and private equity players to debt finance providers and private investors.
Register here for the Mines and Money conference.