Society for Mining, Metallurgy & Exploration's Annual Summit February 15-18, 2015 - Denver, Colorado
The Society for Mining, Metallurgy & Exploration Inc. (SME) is pleased to announce the topic of its keynote session during its Annual Conference & Expo, February 15-18, 2015. Entitled "The Mine of the Future: Forecasting Opportunity and Challenges for the Global Mining Industry," the session will feature industry leaders and pacesetters from the diverse sectors of coal, metal, industrial minerals and aggregates, equipment suppliers and global consulting services.
Moderated by Peter Bryant, Partner at Clareo, the keynote session is scheduled to begin at 8:30 a.m., Monday, February 16, 2015 at the Colorado Convention Center in Denver, CO. The panel will address both the opportunities and challenges that lie ahead for each of their respective sectors for companies that are opening new markets, creating new products, cutting costs and improving efficiencies.
Participants will include:
Red Conger, President Americas, Freeport-McMoRan
Dean Gehring, President and CEO, Rio Tinto Minerals
Greg Boyce, Chairman and CEO, Peabody Energy
Christopher Curfman, Vice President Mining Sales & Support Division, Caterpillar
Barry Hudson, Director of Aggregates Northern Europe, HeidelbergCement Group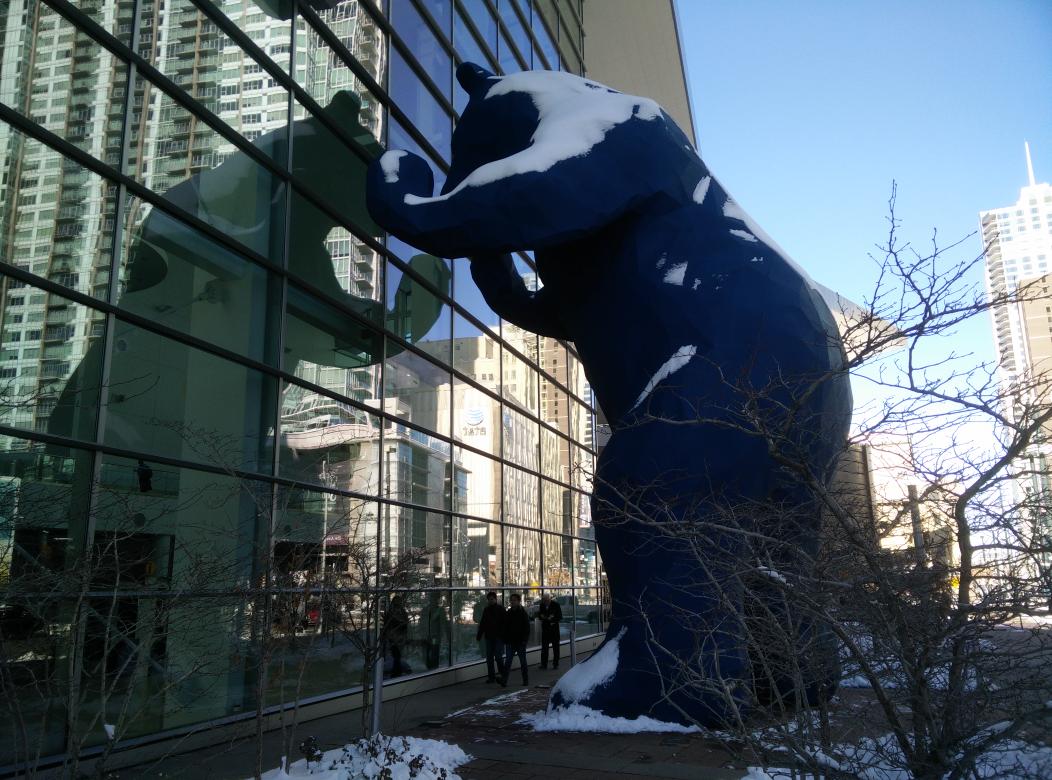 Image by @michaelmcrae