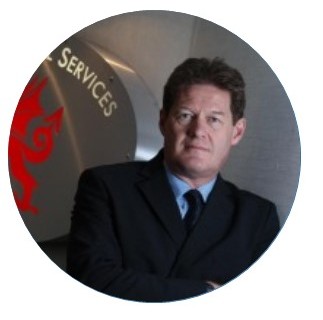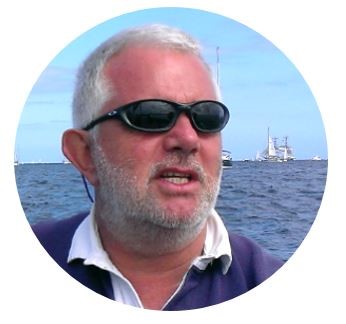 CEEC is an industry advocate of Comminution '18
One of the minerals industry's premier conferences – Comminution '18 – is set to bring together comminution specialists, practitioners and researchers in Cape Town next month. The MEI event profiles leading edge research and innovation in crushing, grinding and ultrafine grinding.
Join CEEC Director Mike Battersby, CEEC advocate Nick Wilshaw and CEEC sponsors Anglo American, Ausenco, CITIC-HIC, Donhad, FLSmidth, Glencore, Metso, Sandvik and TOMS Institute who will be presenting papers and posters.
CEEC representatives are keen to hear your insights, so make a point of introducing yourself or reconnecting with them.
MEI Senior Partner Barry Wills said Comminution '18 was promising to be the best in the series.
"Comminution '18 has a fine timetable, strong corporate support, and an impressive, evolving delegate list, which is now available for viewing," he said.
Hear about miners' and METS' new applications and advances.
Tap into the latest research applications from leading universities and research institutions.
CEEC CEO Alison Keogh said this conference gathered together a wide network of experts and leading scientists in the field of comminution. Mining, METS and research participants were coming from around the world:
Australia
Bolivia
Brazil
Canada
Chile
China
Finland
France
Germany
Ghana
India
Norway
Peru
Russia
South Africa
Sweden
Switzerland
Turkey
UK
USA
Zambia
Conference details:
16-19 April 2018
Cape Town, South Africa
Further information here.