CE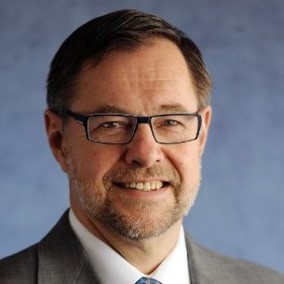 EC, the Coalition for Energy Efficient Comminution, is delighted to announce that Jim Gowans has agreed to be a Patron of our organisation.
Jim is President & CEO at Arizona Mining, and currently serves as President of The Mining Association of Canada. He is well known and much respected throughout the North American continent, and has previously held senior management roles at Barrick Gold Corporation, Debswana Diamond Company, De Beers Group, Vale Indonesia, Placer Dome, Teck and Cominco.
Those who attended CEEC's North American workshops in 2015 will be aware that Jim was an active participant in workshop activities and his depth of experience in the business of mining was extremely beneficial.
Support and endorsement from industry leaders like Jim is important to ensure that our message is clearly heard.