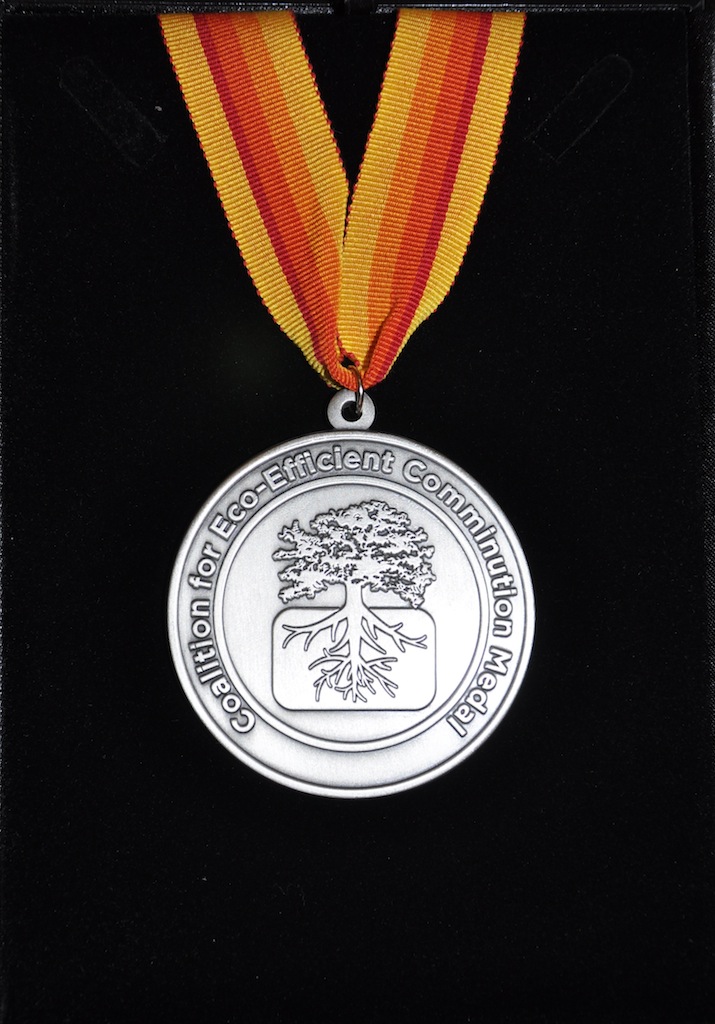 Nominate the most outstanding advance demonstrating progress towards more productive and energy-efficient comminution for the 2017 CEEC Medal.
The CEEC Medal attracts global attention and interest. It is recognised by the mining industry as the pre-eminent award for advances in comminution energy efficiency.
CEEC's Directors invite you to submit your application now, or to nominate others. Two categories will be assessed: Best operations paper and best research paper. Published papers, articles or case studies of high quality suitable for technical review can be submitted.
Comminution is typically the most energy-hungry activity in a mining operation. The CEEC Medal raises the status of beneficial energy-efficient approaches to mining, mineral processing and comminution.
Winning ideas promoted through the CEEC Medal are an inspiration to the global mining sector. The outstanding ideas provide examples of successful approaches and help drive productivity and efficiency gains and sustainable solutions for business.
Benefits include publicity of the winning papers and author/s through CEEC's network leading communication networks and media contacts, announcement of the medal winning papers in specific industry media news and more.
Apply Now
Applications close on March 15, 2017.
Download the application form here: www.ceecthefuture.org/ceec-medal/application-process/
About The CEEC Medal
The CEEC Medal is an annual award intended to recognise and celebrate outstanding published papers, articles or case studies describing beneficial strategies for energy-efficient comminution.  Submissions must be of a standard suitable for technical review, and written and or presented within the past 18 months.
CEEC Director Dr Zeljka Pokrajcic notes "The CEEC Medal is intended to promote and reward "best-in-class" research or industrial practice in the field of energy-efficient comminution. This area of mineral processing provides significant opportunities for improved profit and energy efficiency gains in the mining industry".
CEEC Medal information: ceecthefuture.org/ceec-medal/
Past CEEC Medal winners: www.ceecthefuture.org/ceec-medal/previous-ceec-medal-winners/
Submission Details: www.ceecthefuture.org/ceec-medal/application-process/
Enquiries? Email us at This email address is being protected from spambots. You need JavaScript enabled to view it.
Thank You!
CEEC warmly thanks its valued sponsors: active leaders in the energy conversation.
CEEC sponsors are leaders who enable CEEC's not-for-profit work to help the global mining sector through the CEEC Medal, Global Energy Curves Program, CEEC Workshops and CEEC's web resource centre.