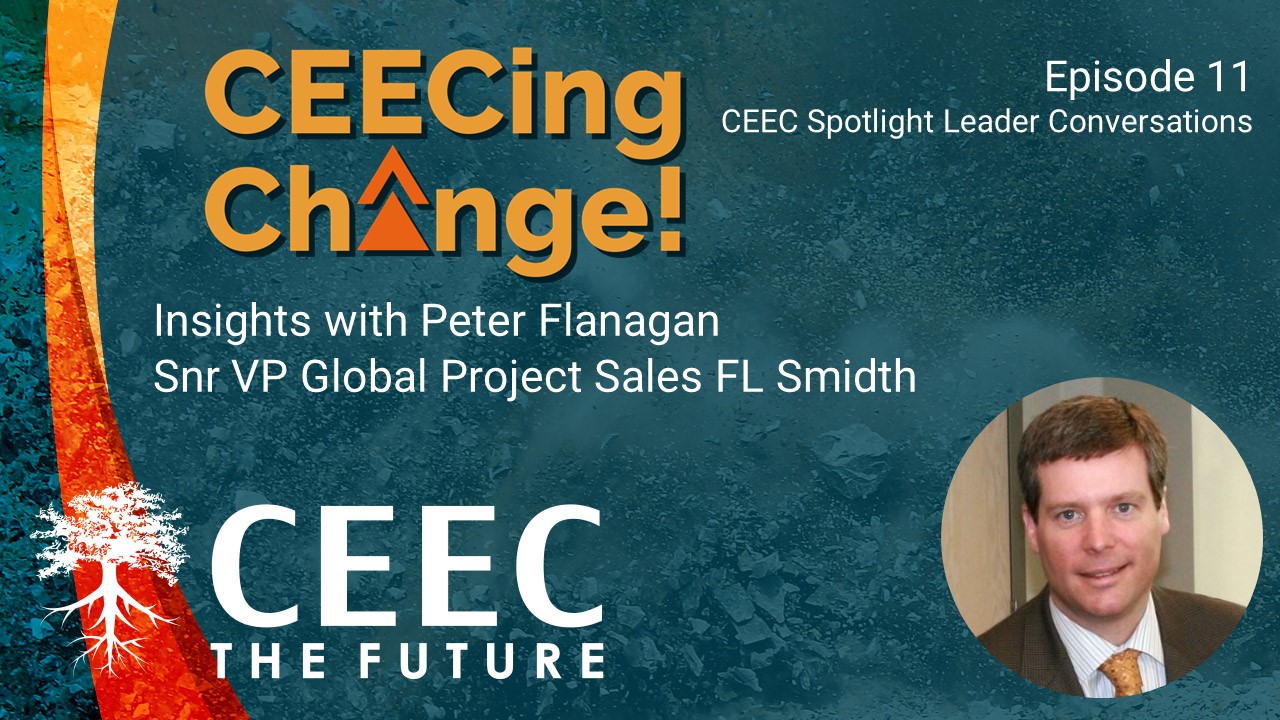 In this episode of the Spotlight Leader Conversations, our communications lead Ailbhe Goodbody speaks with Peter Flanagan, Senior Vice President – Global Project Sales, Executive Accounts and Key Commodities at FLSmidth, a global provider of sustainable productivity to the cement and mining industries for over 135 years.
Peter provides a rich and really informative discussion about how big processing equipment is changing to rise to the challenge of net zero and less water use in mining.
In the conversation, Peter talks about FLSmidth's MissionZero sustainability program to achieve net zero by 2030, and how a holistic pit-to-plant focus can incorporate technologies such as HGPRs, coarse particle flotation, in-pit crushing and conveying and preconcentration can eliminate water and energy waste.