An introduction to CEEC
CEEC is the acronym for the Coalition for Eco Efficient Comminution. CEEC was established by a visionary group of mining industry leaders, who recognised the need to provide a platform for effective communication of the latest technical findings on efficient comminution practices.
Extensive research and improved engineering design has established that a range of improved blasting, crushing and grinding techniques may lower project costs, and improve energy efficiency.
Read more
The Vision
CEEC's vision is to accelerate the implementation of eco-efficient comminution practices through promotion of supporting data and industry benefits. CEEC is a global initiative, providing access on the most current technical scientific papers and field studies to the worldwide mining industry. CEEC is an independent not-for-profit corporation. CEEC is led by a board of directors, and enjoys the patronage of industry luminaries.


Significant savings in comminution
The Australian Federal Government Energy Efficiency Opportunities program encourages large energy-using businesses to improve their energy efficiency. It does this by requiring businesses to identify, evaluate and report publicly on cost effective energy savings opportunities. Businesses participating in Energy Efficiency Opportunities are required to undertake a detailed energy assessments in order to identify opportunities to improve energy use, and to report publicly on the outcomes. A recent report by Newmont Asia Pacific summarised significant energy savings at their Jundee operation. Sag/Ball Mill Weight Control (Newmont Jundee Operations) During late 2009 and early 2010 the power draw of the SAG and Ball Mill motors at Jundee was reduced by better managing the SAG and Ball mill weight
Read the complete report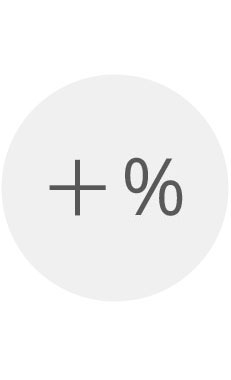 What the industry is saying
"The aim of only comminuting what is absolutely necessary has to the the aim of the industry. I have always been of the opinion that this selectivity has to go right back to the block model, with this theme then tightened during the mining process itself. We often hear that explosives are the most efficient way to deliver coarse comminution, but this is based upon bulk mining. If we were more selective, then we could deploy more energy intensive methods to much less mass and maybe move away from the mix-master, that is blasting. Following this with sorting and efficient breakage and separation techniques is a very compelling picture to me. Thanks for establishing this Group "
Dr Ted Bearman, May 2011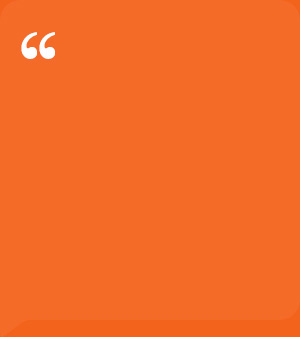 The world needs more minerals and it needs to be more energy efficient.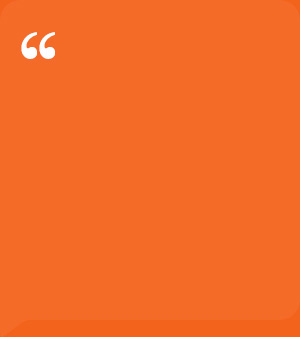 To balance global demand for energy & resources, eco-efficiency is essential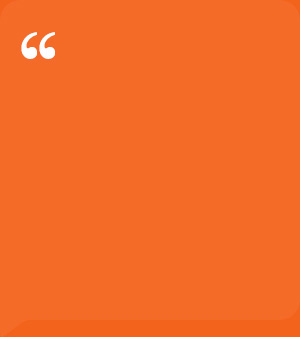 The most efficient way of breaking rock is not to break rock at all! Eco-efficiency is the "delivery of competitively priced goods and services that satisfy human needs and bring quality of life while progressively reducing environmental impacts of goods and resource intensity throughout the entire life-cycle to a level at least in line with the Earth's estimated carrying capacity Eco-efficiency as applied to the mineral industry has been overlooked for a long time. Comminution is an easy starting point and the impact of some simple but aptly applied concepts can have huge benefits in reducing energy consumption and related carbon emissions. "CEEC is an excellent technical initiative aimed at helping to deliver resources from our great mining industry with disciplined energy efficiency.